About Us
Ethos & Values

who understand their strengths, abilities and interests and are capable of utilising and applying critical and creative thinking to reason through and solve complex problems.
such as fierce concentration, thoroughness, accuracy reflection, strategic thinking and intellectual volition in all that they undertake.
who develop clear established principles that, acted upon consistently, produce virtuous behaviours, compassionate acts and honest answers and decisions in facing up to life's challenges.
who through communication and other relevant academic and social activities make a positive impact on the academy and, eventually, their community and the wider world.
Our Beliefs
Our beliefs centre around identifying, nurturing and developing potential and hidden talent in every single one of our students. Your child, supported and guided on his or her uniquely tailored and challenging 'flight path' throughout school life, will become accustomed to the academy motto – 'Credimus', Latin for  'We Believe'. Our philosophy is based on the following premises: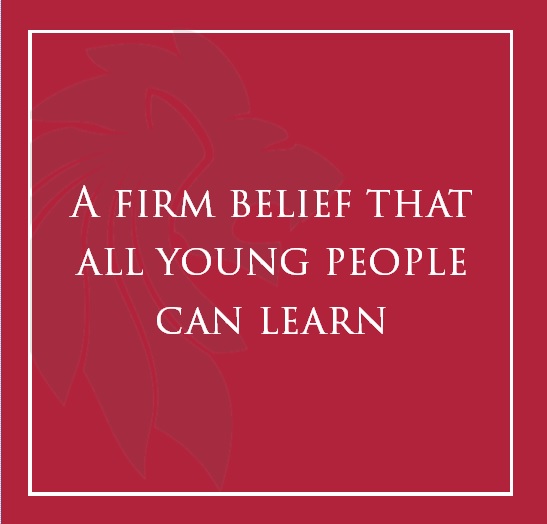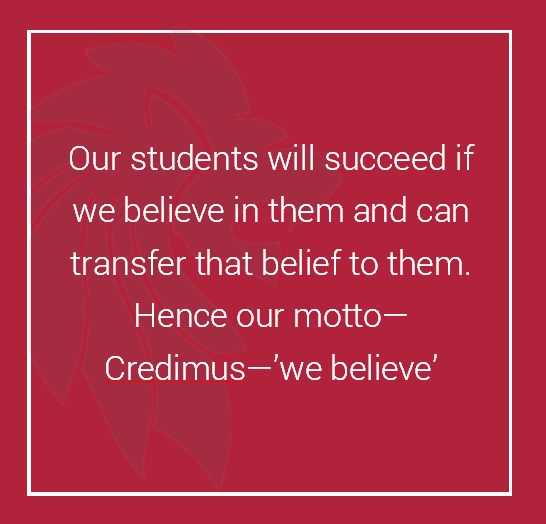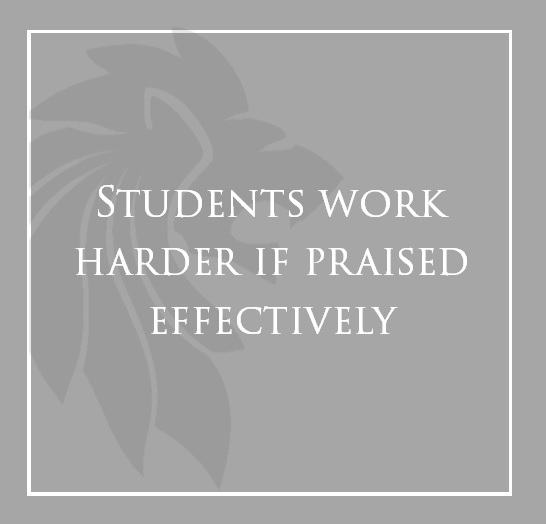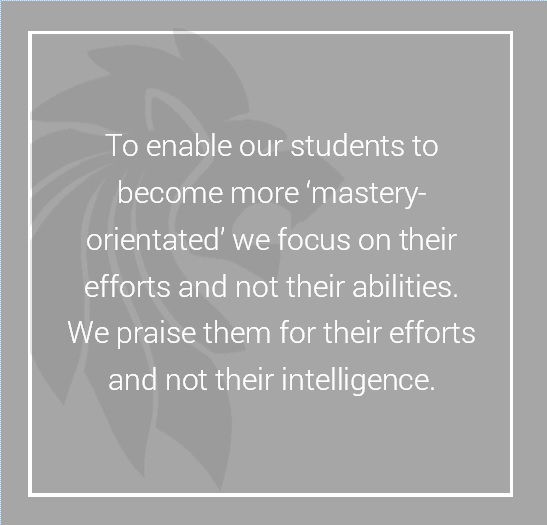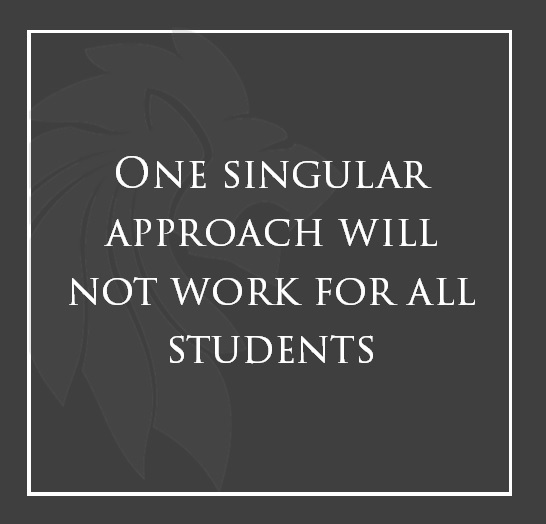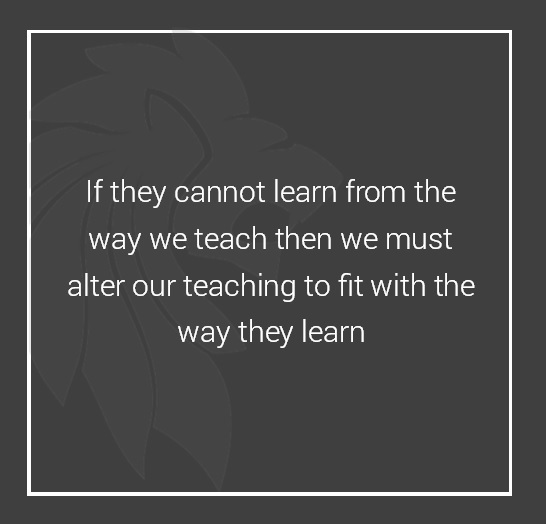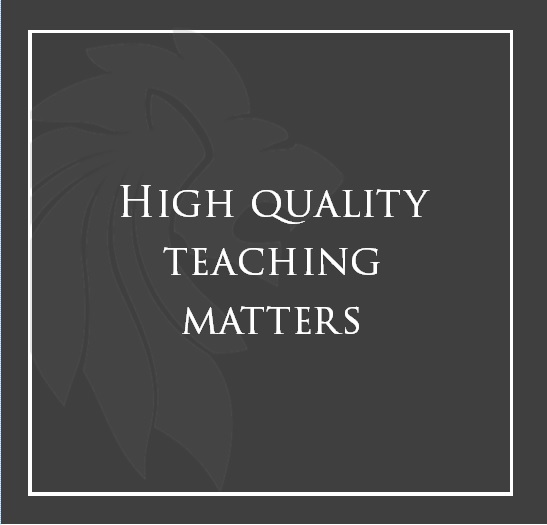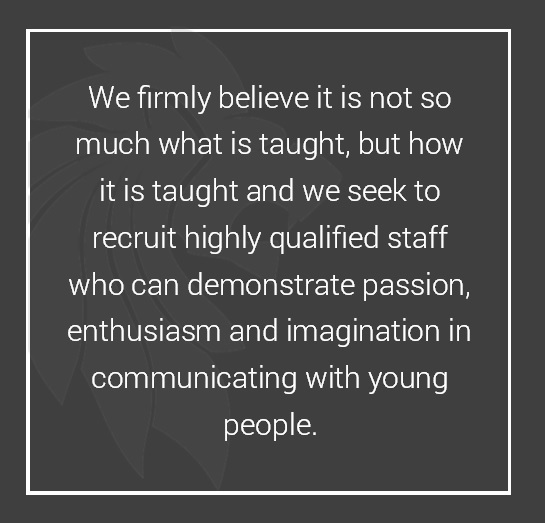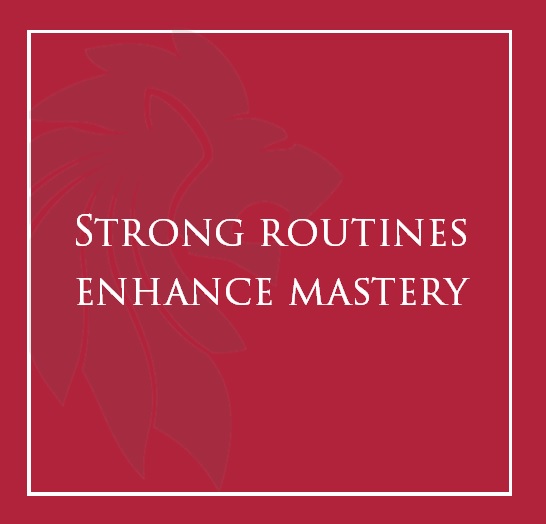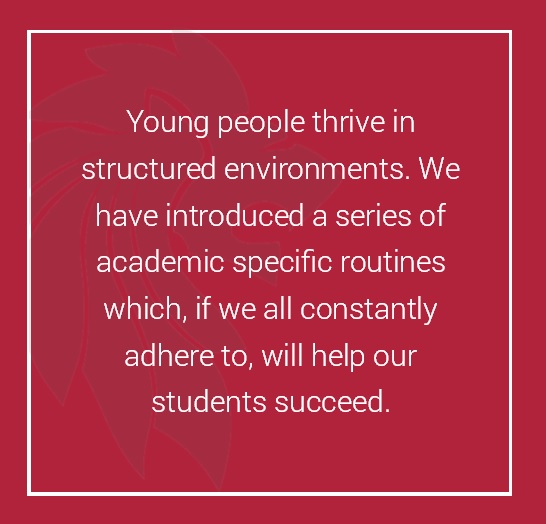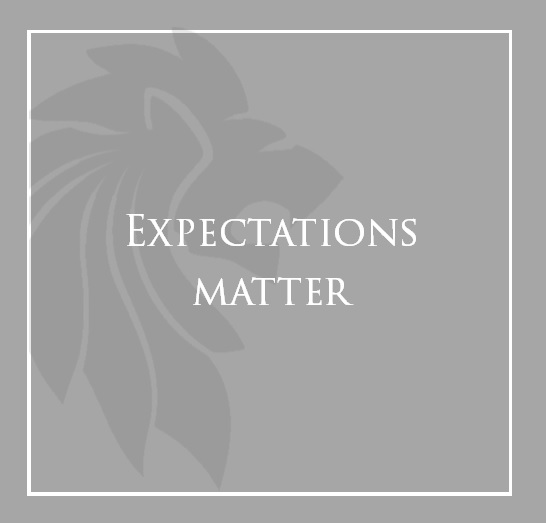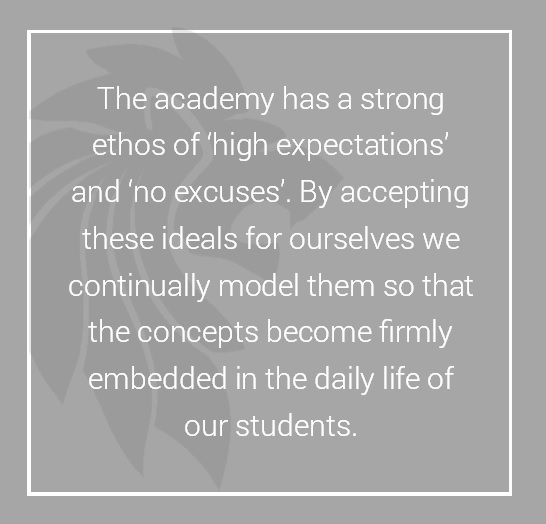 Values & Standards
A Values-led Education
"Value-led education is about having high expectations of our students and helping them to develop high expectations of themselves."
At King's Leadership Academy we place great emphasis on the building of strong character traits in all of our students. We firmly believe that strength of character is the fundamental cornerstone of academic success.
We have used the word 'ASPIRE' as an acronym to encapsulate our values.
Each of the letters stand for one or more 'character' qualities that we wish to see our students develop whilst at King's.